This video course has been specifically designed to help you work through my book, Sight-Reading For Bass Players: Vol 1
As part of the purchase price you get the following:
Free digital download of the Sight-Reading Book
Free download code for mp3 audio files for all 80 Exercises
Bonus video giving you quick-start tools to start reading music
Demonstrations of all 80 exercises for those of you that prefer to learn visually
Help with the keys and music theory needed for all the exercises
The course is aimed at beginner readers and no previous experience of sight-reading is needed.
By the end of the course, along with sight-reading practise, you will have improved in these areas:
Recognising simple intervals, arpeggios and scales.
Understanding of key and key signature
Reading simple rhythms
Reading whole notes, half notes, quarter notes, and eighth notes.
Hands down, the best way to start to improve at reading music is to practise sight-reading exercises.


Read What Others have To Say About The course
"I think this is a good bang for the buck for a new to intermediate reader. If you do your part and learn these exercises well, you will sound better to your band, and you will also get more comfortable on your fretboard."
— Tim Kelly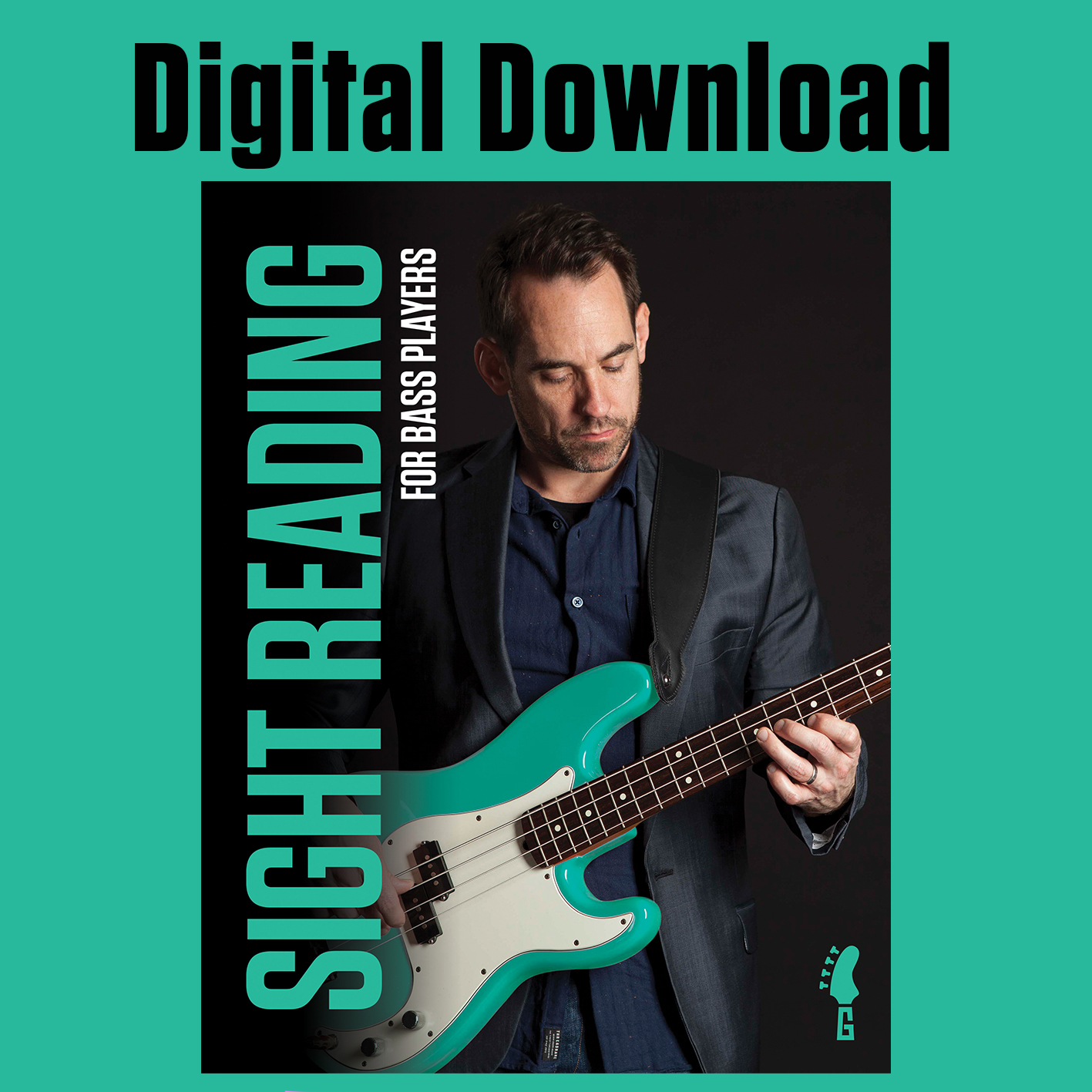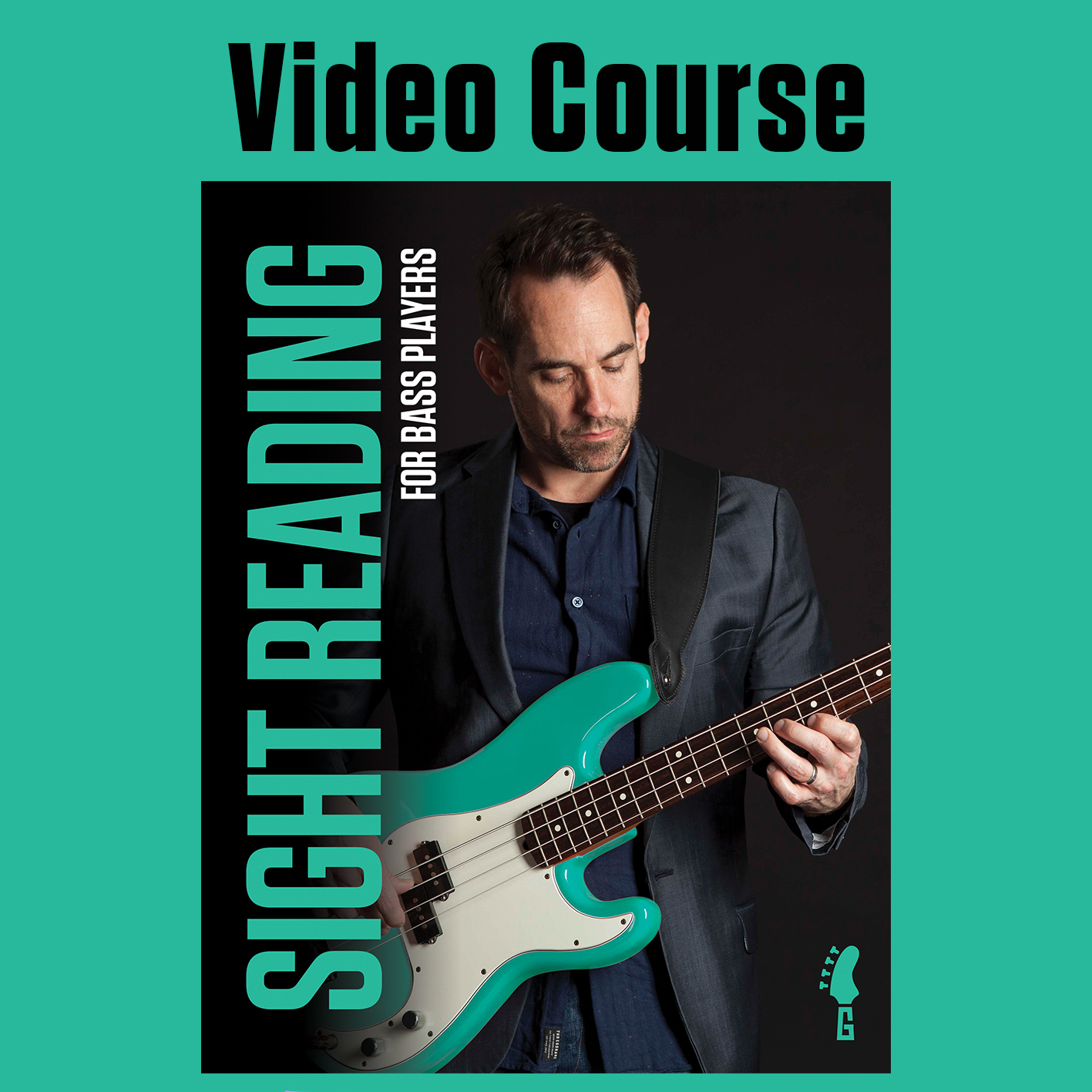 Demonstrations of all
80 exercises plus bonus music theory video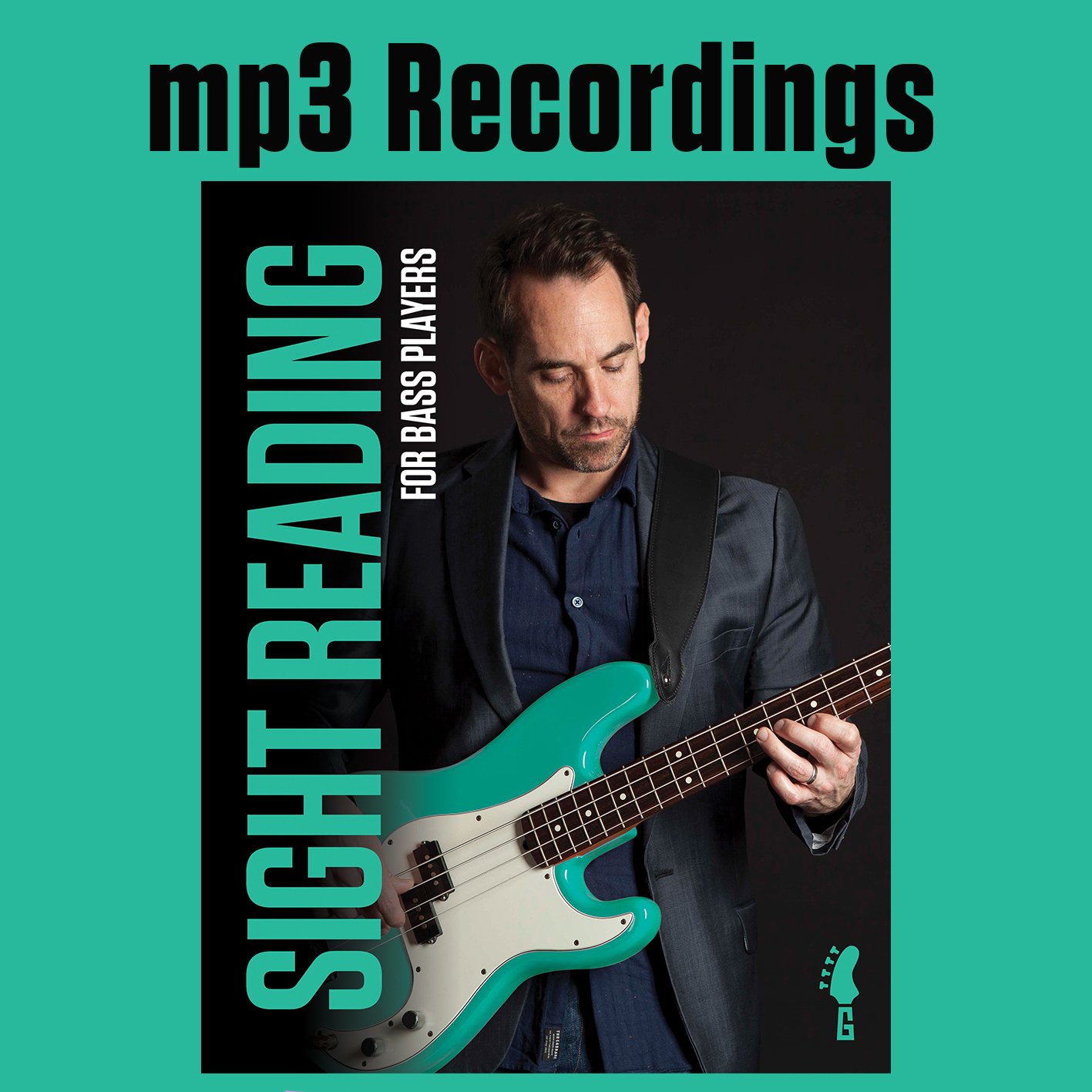 Free download link for mp3 audio files for all 80 exercises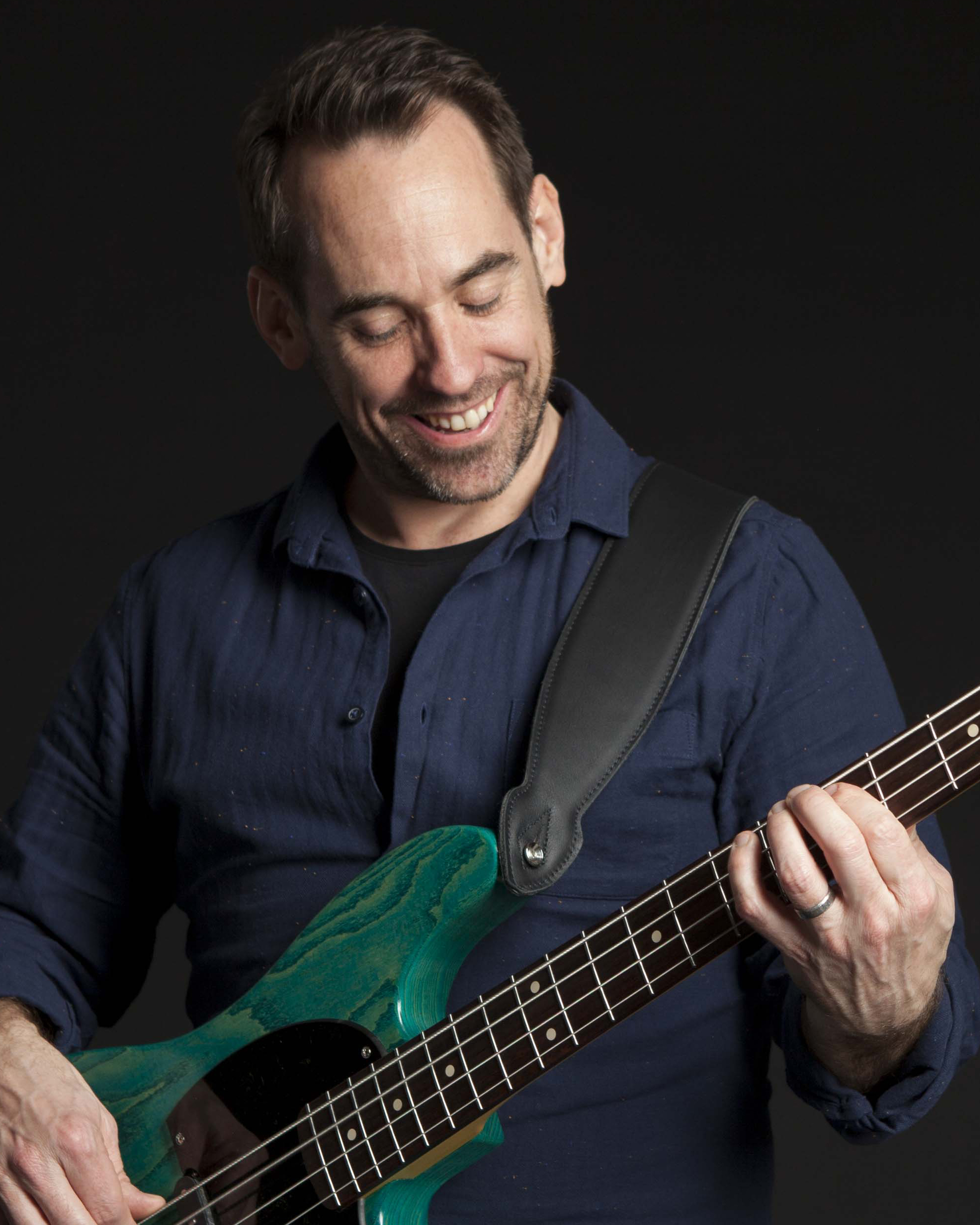 I am a professional bass player and I also run Greg's Bass Shed, an online educational school for bass players.
This course will help you work through my Sight Reading For Bass Players Book.
I talk you through how to get started with reading music, and explain how to understand different keys.
I then discuss the musical ideas in each set of exercises, and demonstrate them for you.
These sight-reading exercises will help you develop your reading skills. They are designed specifically to help beginner readers.