50% Off YouTube Promo
I'm currently running a 50% off sale to coincide with my YouTube Lesson: One Simple Technique For A Fat Bass Tone
Use the following coupon code at the cart page: 50OFF
I don't know the correct technique for my left and right hand.
My hand gets tired when I play.
I can't play faster bass lines.
How can I get a great bass tone?
Why do I get some much extra fret noise when I play?
What are all the settings on my bass guitar and amp?
How do I know what strings to buy?
Do you relate to any of the statements above?
If so, then this Greg's Bass Shed mini-course is perfect for you.
The five videos in the course cover:
Right Hand Technique
Left Hand Technique
Cleaning up your sound, including string muting
How to get the best out of your bass and amp settings
Which string to use

This video course is perfect for anyone wishing to work on their basic technique, eradicate unwanted string noise, and get tips on bass/amp settings and strings.
The idea behind my Greg's Bass Shed mini-courses are so you can get a taste of how I teach before enrolling on one of my longer courses.
You can view the five short videos very quickly, and then go away and work on the exercises and put the course into action.
With the help of this bass course, you will notice a vast improvement in your technique and bass tone in a short space of time.

Course Curriculum
Available in days

days after you enroll

How To Develop A Great Bass Tone
I am a professional bass player and creator of Greg's Bass Shed, an online educational school for bass players.
I have designed this course to give you the exact techniques and information about bass tone that I have taught my students for years.
Learning technique, and how to get a great sound on the bass, are paramount to becoming a great player.
I have made a short, concise mini-course so you can quickly learn the knowledge you need for a great bass tone.
You can easily incorporate these ideas into your own playing, and also use the exercises for practise.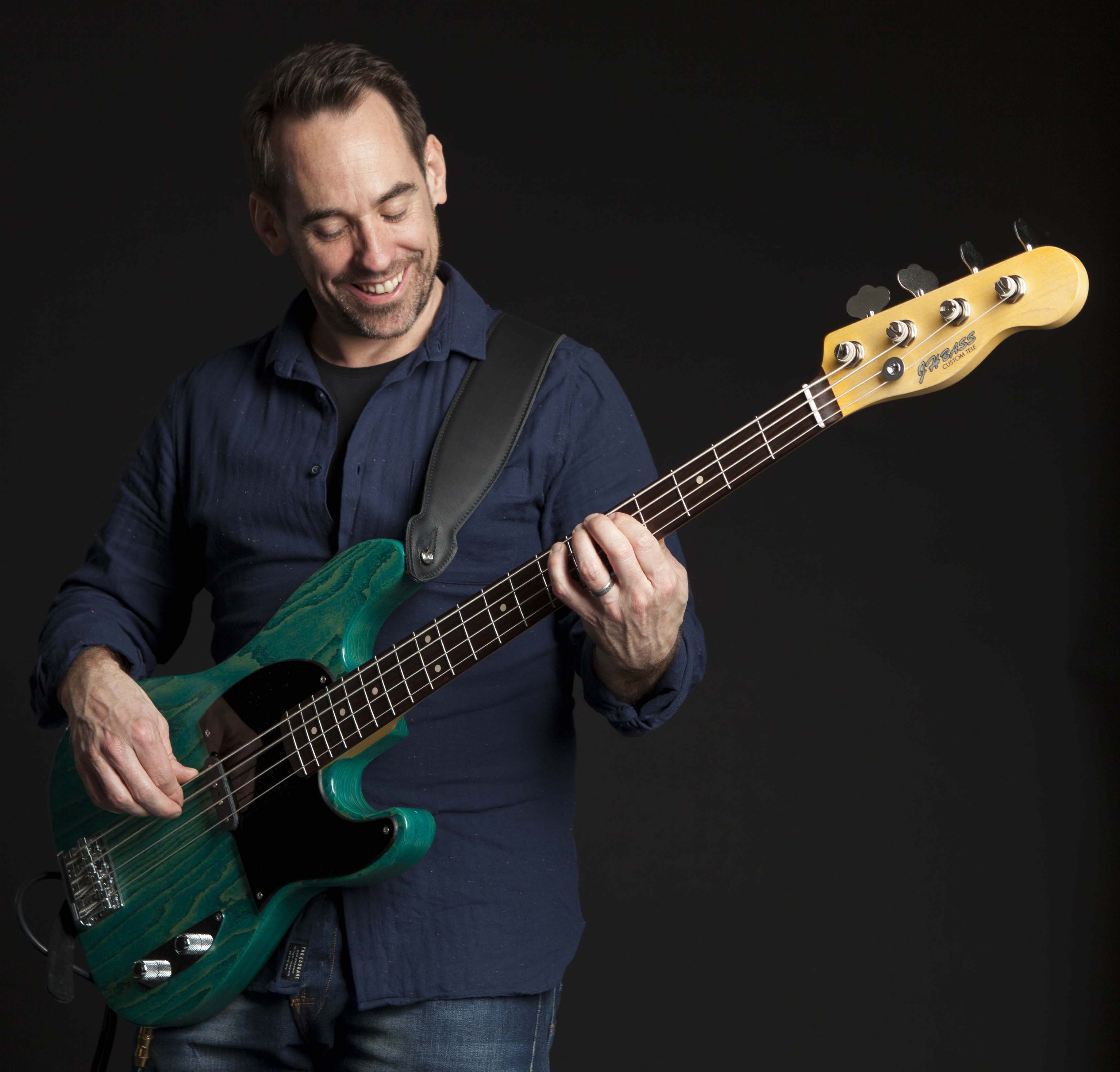 Featured Courses
Check out my other Greg's Bass Shed courses: