I created Greg's Bass Shed back in 2018 to provide video courses and resources to help bass players learn and progress quickly.
This is where you'll find all the GBS video courses.
The courses contain video lessons, PDF's and backing tracks.
Sign up to one of my courses and take your bass playing to the next level.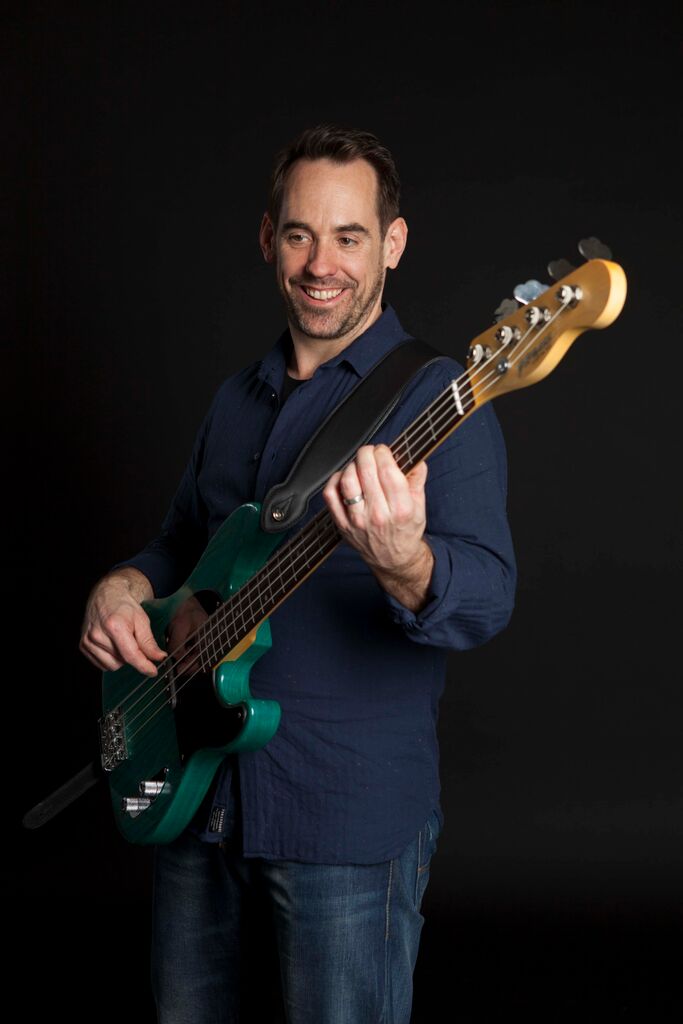 I am a professional bassist with over 25 years experience of live performances round the world and in the West End, London. In this time I have also gained extensive knowledge and experience teaching bass players of all levels, both face-to-face and online.
Back in 2018 I formed, 'Greg's Bass Shed' which is an online platform providing learning resources for bass players. As well as making paid courses, I release a weekly lesson on YouTube and publish many other bass educational materials.